Renovati Ltd was formed in 2015 with main objective to serve residential and commercial clients.
Our construction experience goes back to 2005 when operating as small sole trading firm, while gaining experience and qualifications in Construction methods, Electrical , Gas and Plumbing trades. Introducing CAD to design our project provided new link between firm and clients, making proposals much more transparent on the planning level.
In 2009 we started property development company operating in South East area. For 6 years we gained further experience in end to end projects management. This forged relations with investment and commercial clients, leading to setting construction company – Renovati LTD

A few things we're great at
Made to measure build in and free standing furniture
Doors, Porches, Stairs, Outbuildings, Gates and Garage doors
Custom and hand crafted elements
Flooring, Paneling, Decking, Fencing

Internal and external alteration
Extensions, Loft conversions, New Builds, Garages and Outbuildings
Steel structures, Timber structures
Brick and block walls
Roof construction (GRP, TILE, SLATE)

Planning Permissions, BC Drawings, Technical drawings,
Timber and steel structure technical 2D drawings
3D Rendering,CGI, VR presentation, CGI VIdeo projections
Internal and external design

Electrical, Plumbing and Heating, Gas
Ventilation
Audio-Video, Intelligent home installations
CCTV and Alarms
Driveway, Patios, Foot and Car Paths
Garden, Plants, Flower beds
Outbuildings, Greenhouses, Home offices, Garages

Kitchens ,Bathrooms, Tiling, Flooring

Windows, Doors, Bi-fold doors (Aluminum, PVC, Timber)
Decorating (internal and External)
Rendering (K-Rend, Cement render)

Our approach to construction
Every project is different, small or small, projects we execute are also at different stage of planning / party wall / mandatory approvals stage. We believe in following clients requirements and agreeing work scope that is least time consuming to arrange.

Discuss Clients requirements this includes any additional arrangements that would need to be obtained.
We can helps with Planning Permission /BC drawings/Party wall agreements/Thames water agreements/New/Amended Gas or Electrical connection

Written quotation with draft of proposed project.
Upon agreement further document are drafted to prepare project for construction phase
This includes 3D Render of interior, 2D plan drawings

Site is prepared for construction and works begin. This includes utility preparation and site storage. Works are carried following current building regulations and documentation provided by client

Completion of the works bring in some cases BC inspection during and at the end. Certificates are issued and Completion certificate is presented to client

We can build off site and deliver build in wardrobes , cabinets and made to measure home office. Its sometimes hard to see what would fit into a room. With help of Computer generated 3D Renders we can design Your ideal piece of furniture and present it in variation of colors before sheet of wood gets cut

Measure, take photos and discuss Your requirements

Quotation and Drawing is presentent

Your furntiture is build in our workshop and depending on requirements , it is in most cases painted with finish coat to desired colour

Installation is carried on site with end panels and edge panels cut to match walls

Before and after on various projects. More in our blog and photo gallery
(Touch screen ? Press and hold on photo)

Dont't take our word for it – here's what our clients say:
"We used Andrew's company for the first time on recommendation to totally refurbish a two bedroom cottage which we'd bought in East Molesey. As time was of the essence, and we were staying in a friend's house who was due to return from New Zealand on a given date, it was vital for us that the house was rendered habitable before that date. The works involved were extensive, and party wall awards were required. We did not appoint an architect or project manager and so relied upon Andrew's guidance throughout. In the event, our trust in him was wholly justified. The work was carried out on time and to budget. Andrew was creative in suggesting good and inexpensive solutions to problems which inevitably occur during the course of a building project, and we are both delighted with the outcome. We would recommend Renovati without hesitation."
"We have used Renovati building services for many jobs over the last 5 years. These included kitchen and bathroom design and conversions which involved plumbing ,gas and electrical work.Andrews work is outstandingly good ,completed to the estimated time and cost! As a consequence We have recommended him to a number of our friends who have required similar work.One thing we particularly like about Andrew is his total honesty and we have no hesitation in handing over our house keys so that work can be undertaken and completed whilst we are away. We would heartily recommend Renovati to anyone who needs both major and minor building and and house refurbishment jobs."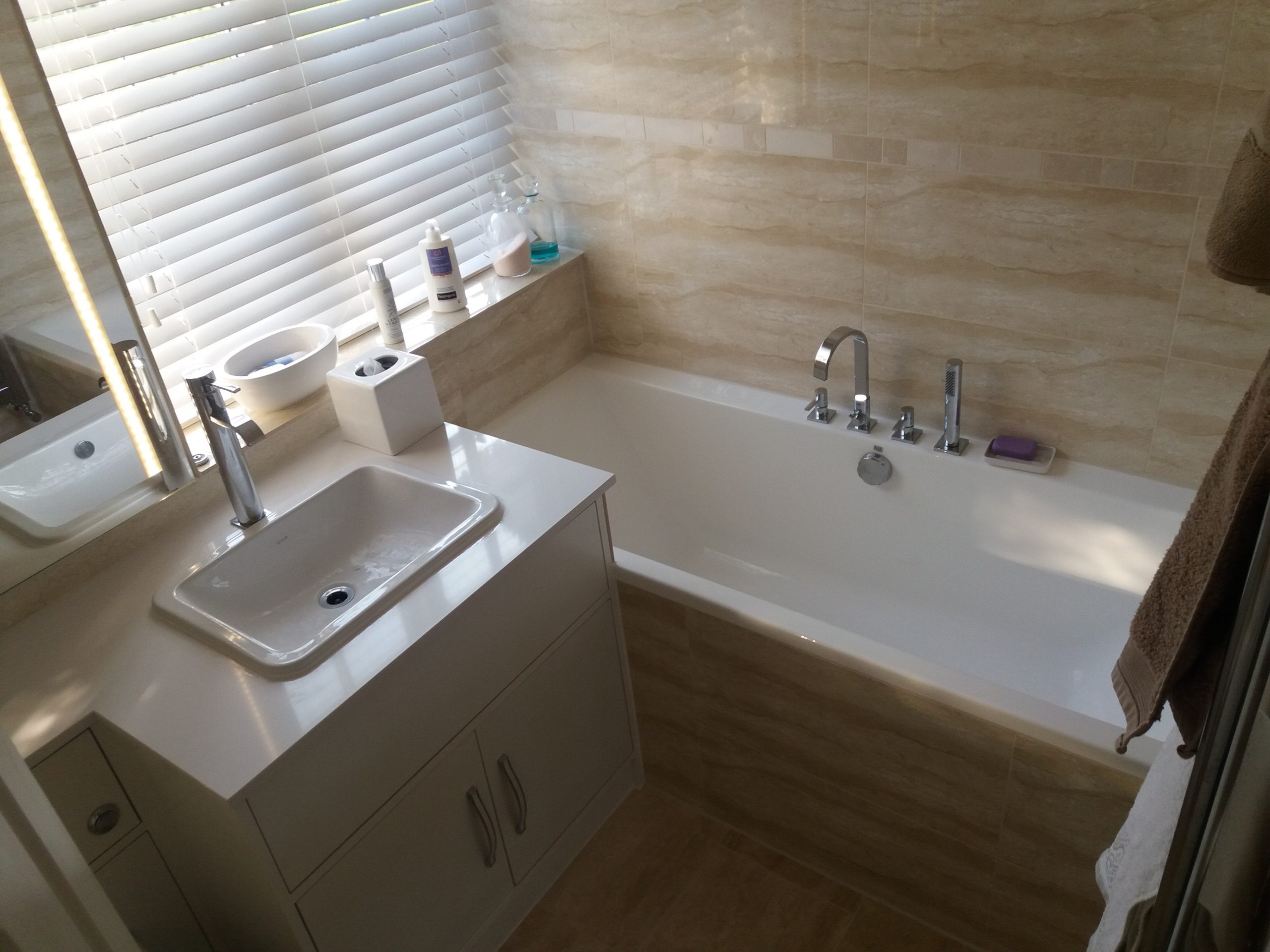 Latest news from our blog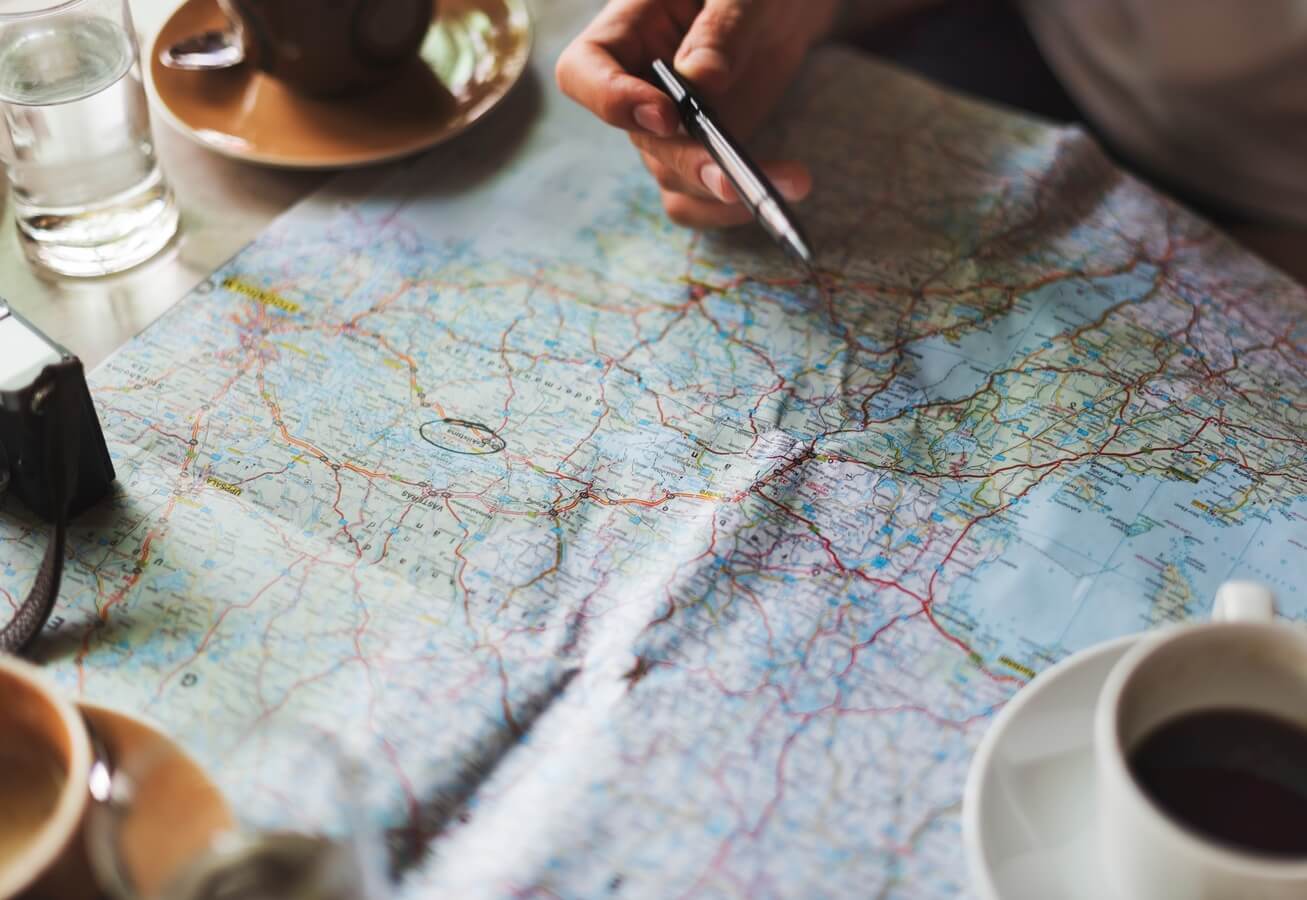 Office : 0203 489 4293
Mobile: 07837 821 180